Essay Pictures is engaged in the development and production of motion picture films for theatrical release. Based in London and founded by the multi-award-winning writer–producer-director Xavier Guignard. The company's mission is to create and distribute commercially driven, independent cinema. Our vision is to produce original, dynamic films that have both commercial and critical success.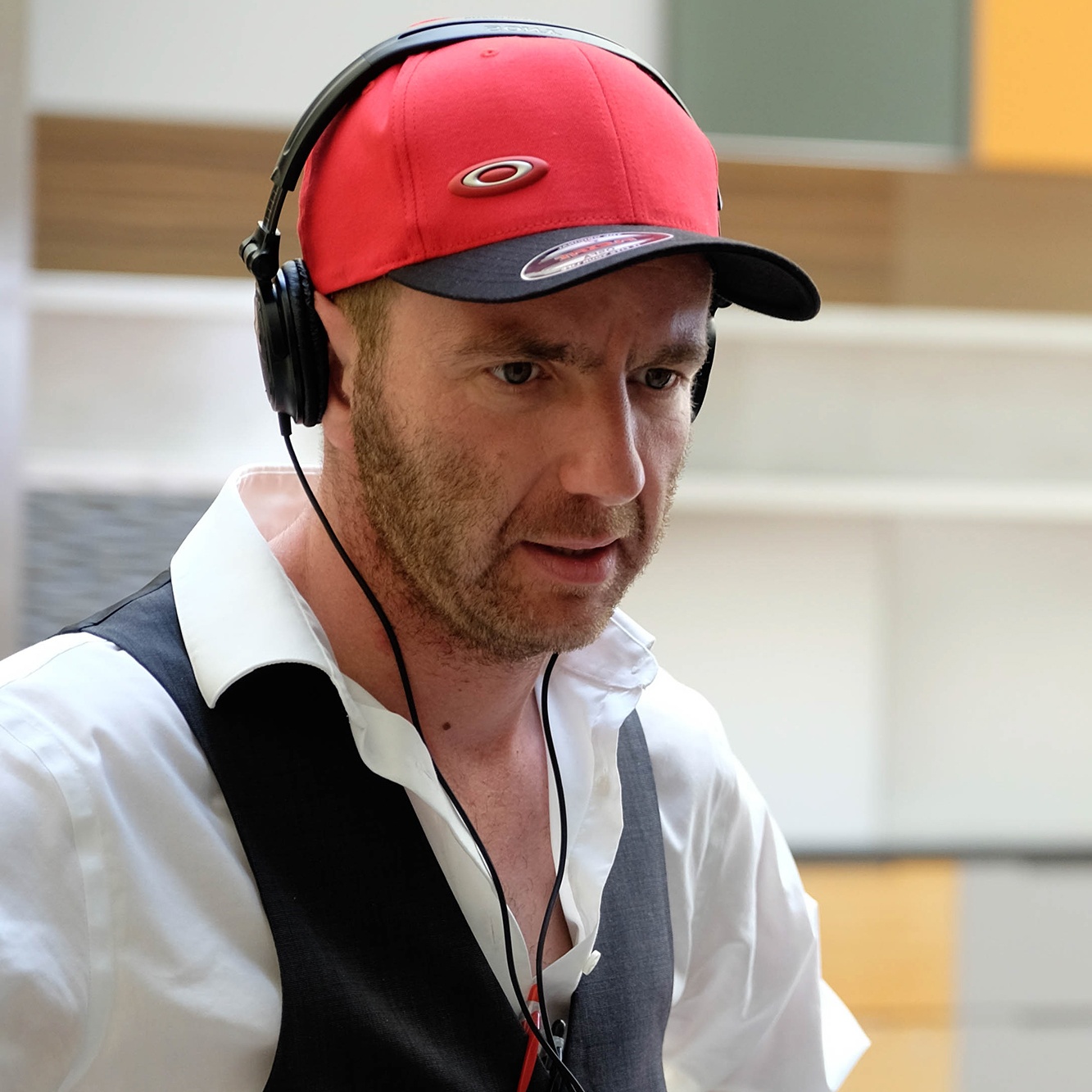 Xavier Guignard
Writer-Producer-Director
Born in Versailles, France in 1977, Xavier studied finance in France, is an autodidact and, from very early times, began a love affair with storytelling.
In 1997 he moved to London and started studying photography, film directing, cinematography, and producing. He was involved in the creation and running of a production company for 6 years, creating music videos for bands such as Primal Scream, Digital, 35mm and S16mm productions, and Viral commercial productions.
During 2016 through 2018 he wrote, produced, directed and distributed his first two short films; Little Thief and The Conductor.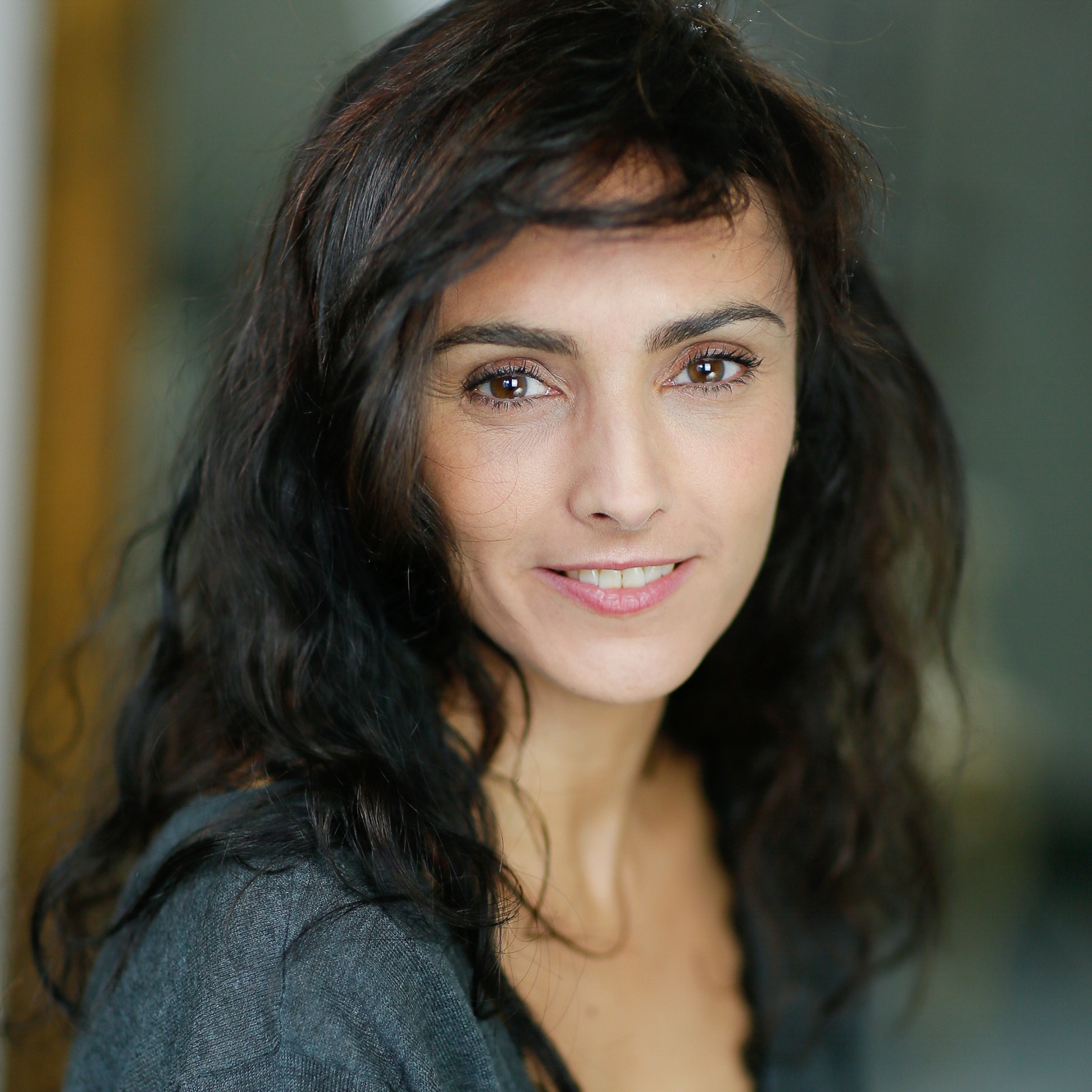 Anne studied formally as an actress at the famous and prestigious drama school, Cours Florent in Paris, leaving with deserved distinction. Expanding her career, she has developed her skills by becoming a recognised Director and Assistant Director within the world of theatre, whilst still pursuing her acting roles.
Her expertise is such that she has regularly been sought for her assistance and talented guidance for stage management and directing on film sets, where initially she was hired as a professional actress.
Anne's close involvement with film sets has developed in her a committed passion for directing. A desire to obtain and develop the abilities of actors, whilst also a need to illustrate the dramas of life to enthusiastic audiences. As such, depictions of scripted scenarios come naturally to her.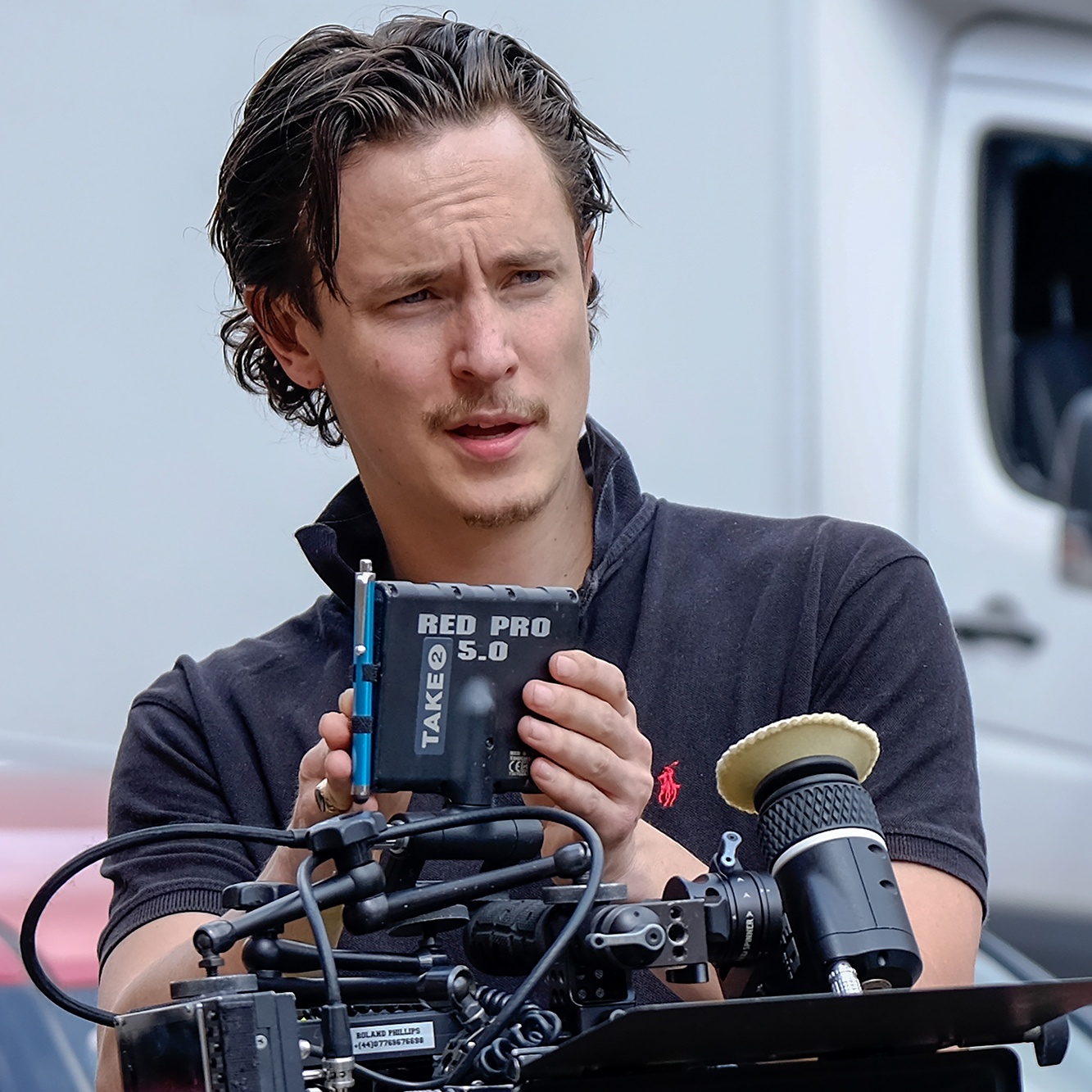 Tobias Marshall
Producer-Director of Photography
Tobias' route into Cinematography, began whilst working as Assistant Cameraman in 2003. Experience gained from working with Woody Allen (Scoop '05), Ridley Scott (Robin Hood '08) and Roger Deakins ASC BSC (Skyfall '12) led him to shoot TV and Features worldwide as Director of Photography.
He is an award-winning cinematographer who has also had his work featured in American Cinematographer Magazine. Tobias is a story focused Director of Photography, utilising imagery, light and composition to express the Director's vision. Tobias has been credited as associate producer on several productions due his multifaceted film-knowledge and contacts within the film industry.